At the end of March I received an email from Janna Gage, owner of Seaport Books in La Conner. This bookstore is located on the waterfront in La Conner, adjacent to Gilkey Square, and since Janna was keen to return to author events after a year-long hiatus, she wrote that they'd opted to hold them outside on the square, instead of inside the shop, for Covid safety reasons. They'd had their first one in March and it had gone well. Very well. And now, Janna told me in this email, she was "fishing around for an event" for May and decided to "fish upriver where there is always something going on."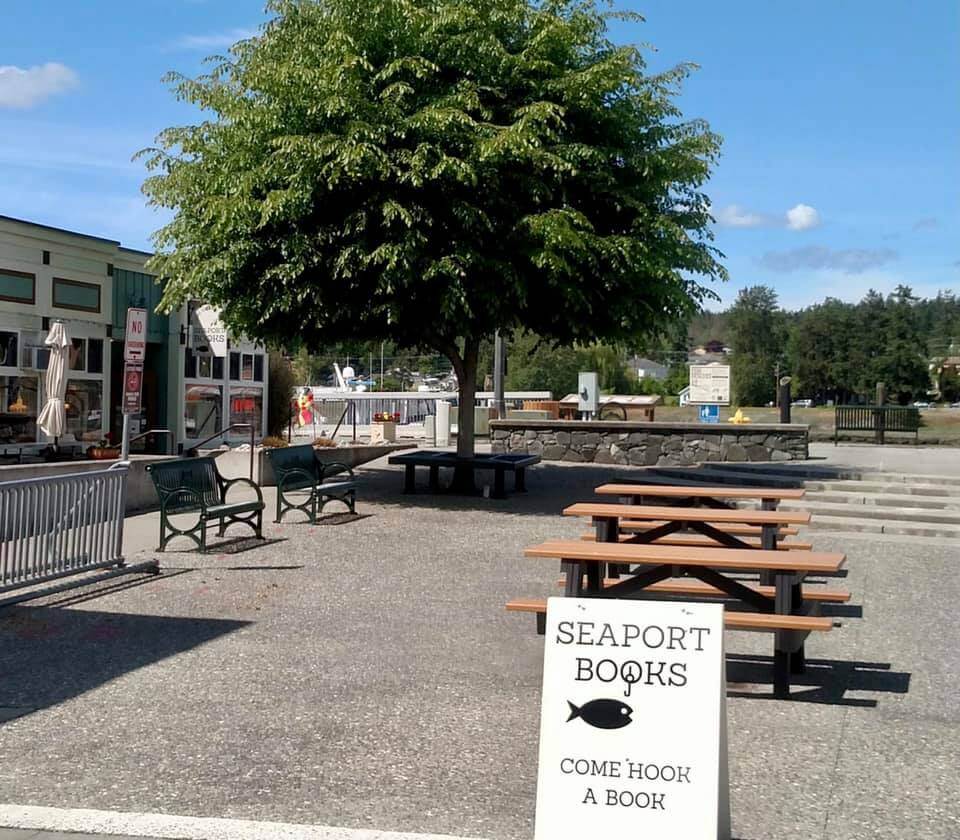 Janna was fishing specifically for the preview of Carried by the Current because of the strong correlation between the story of the ladies from Texas and women's right to vote. Since the right to vote is a present-day issue of much importance Janna thought our preview might be both topical and historical. She asked me to find out if the actors would be willing to come and perform the preview—3 to 4 scenes from the play with me filling in the true story from history—on Gilkey Square because she felt sure we could draw an audience.  "People are hungry to get out and see live performances," she told me. I had a suspicion that the actors would be pretty excited to get out and perform live again so I sent out a "calling all actors" email and received prompt "yes, yes, oh yes, please, yes" replies.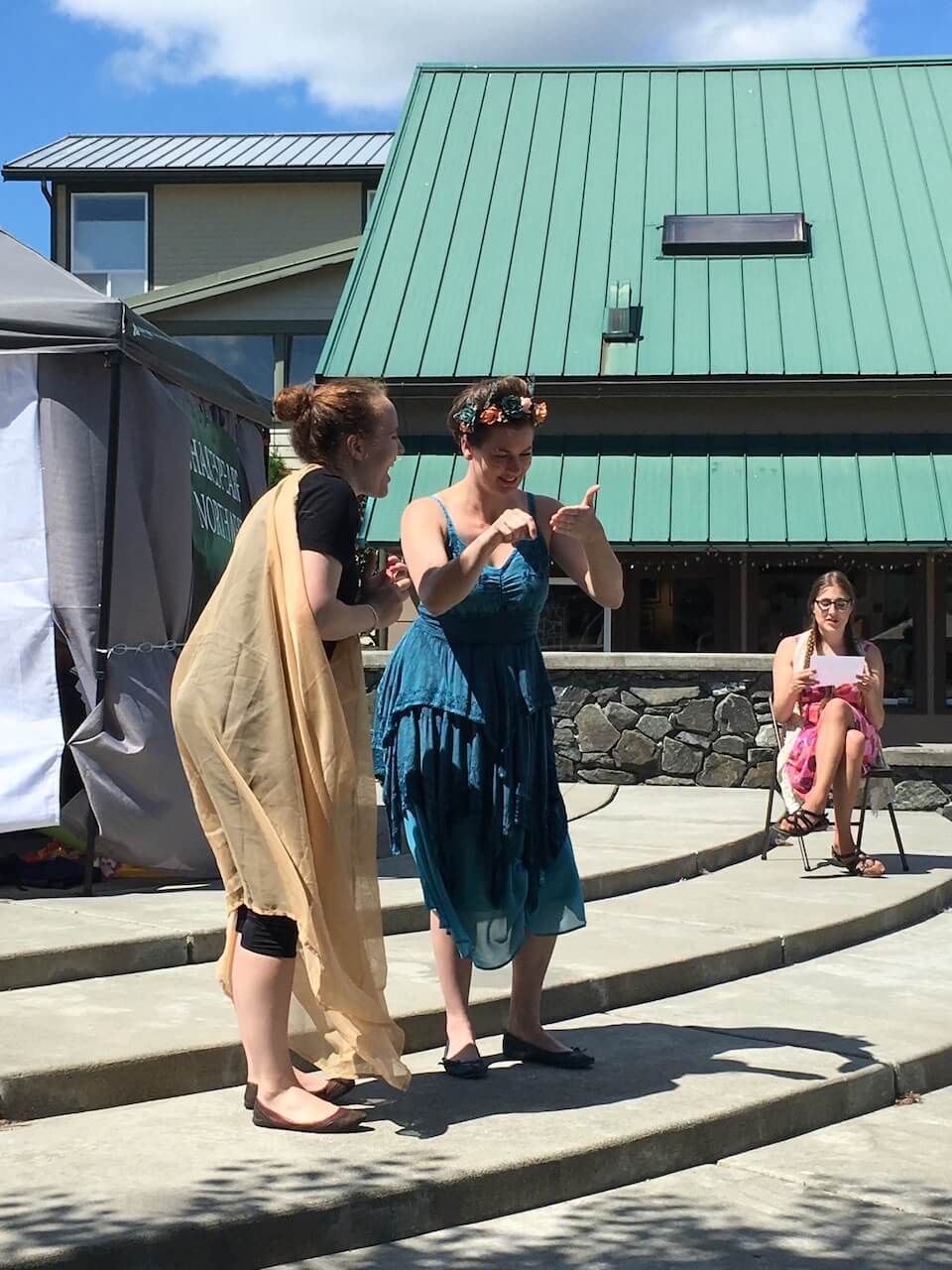 Sooooo, after a year's hiatus we're going to be back on the boards with our first live preview next Thursday, May 27th, 4:30 pm, on Gilkey Square in La Conner. I've seen Shakespeare Northwest's touring shows performed on Gilkey Square and it's a fabulous venue with the La Conner shops acting as wings to the stage and the water of the Swinomish Channel as backdrop. To me it feels like we're going back to our theatrical roots—Elizabethan England—where plays were performed outside partly because inside space was a rare commodity but also because of the plague. If we have to take our performances back on the boards outside for the safety of our audience, then we will be glad to do so. Because we're hungry for live performance too. Especially since lockdown added a little fermentation to the creative juices—hic!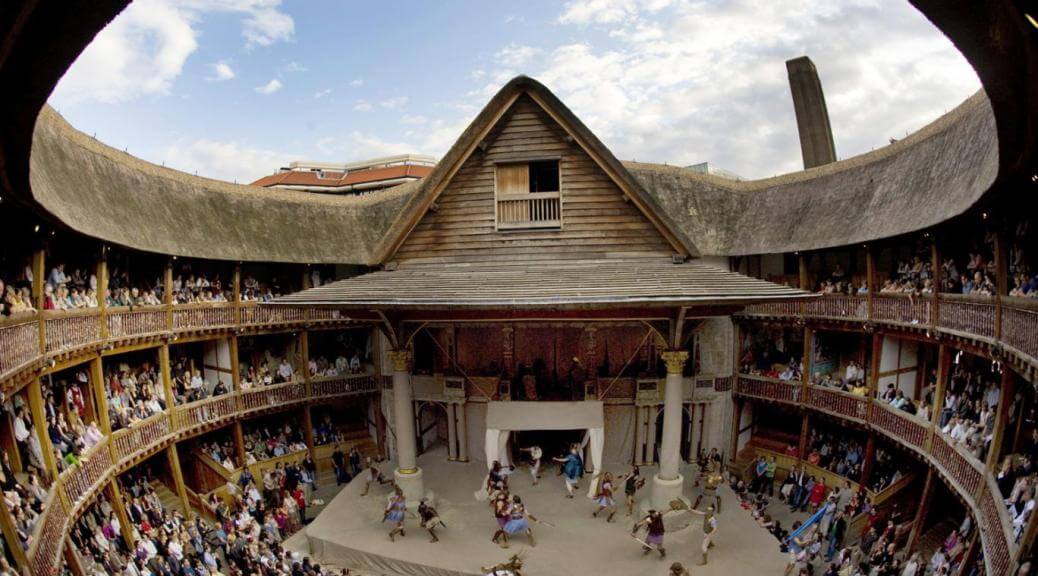 Not that I mean I drank more—although there was definitely some imbibing going on during lockdown—but the stay-home policy got me more focused on writing the novel of the play, something I'd been thinking about doing ever since Women's Work Productions was founded in August 2019. And writing the novel fed a frothing of questions like "what does it take to make butter?" and "what did the conversation Martha overheard at church about people's dissatisfaction with their 'wash' sound like?" As a result, I've had great fun actually making butter and writing scenes that previously weren't in the play. Now I'm looking forward to sharing some of this new writing with you on May 27th (although not the butter. That we ate with our cheese and—hic!—wine).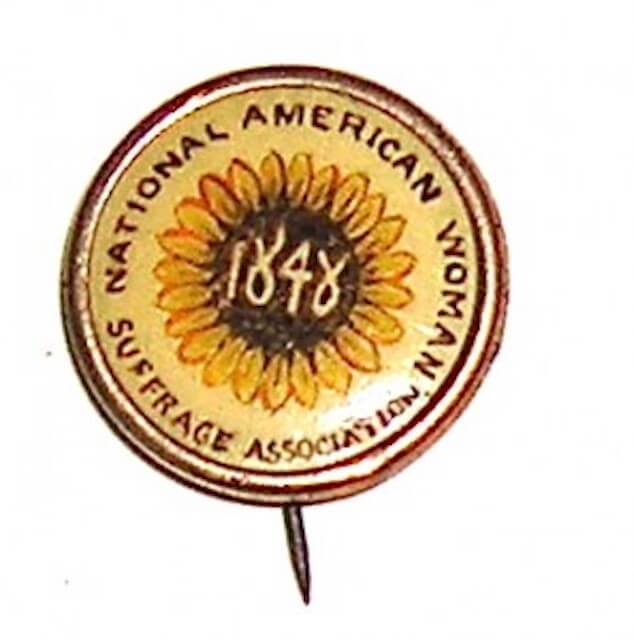 I'm also excited to introduce you to Seaport Books if you haven't already been there, "a tiny bookstore with a big heart and a mighty purpose." Their motto is "Come Hook a Book" and you'll find some of your favorite bestsellers in the bookstore as well as a healthy array of Pacific Northwest authors and art. And conversation. Janna and her cohorts, Marion, David and Matt, enjoy a lively discussion so part of their motivation in inviting Women's Work Productions to act in an author event for you is the discussion that might ensue on the Right To Vote. So grab a mask and a comfy cushion for your seat outdoors and come reel in some acting on Gilkey Square, 5/27 @4:30 pm.