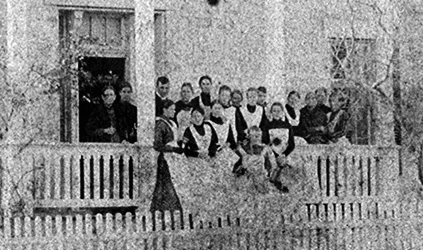 "Fiction has no
such color as its
truth."
         

George P. Garrison, "A Woman's Community in 

Texas,"

Charities Review, November 1893
The story behind the play
In the late 1800s, in a small town in Texas, a group of women led by Martha McWhirter moved away from life with their abusive husbands and on to financial independence and great success. These women, all from wealthy white families, professed "sanctification" as a way to stop sleeping with their husbands and to stop taking their money. They sold eggs, butter and cheese, chopped firewood and did laundry to raise money for their Common Fund. Because their work was menial the abuse became more open and the town turned against them so Martha began "renting" rooms in her house, though no money changed hands, creating the first safe house for battered women in the United States. But the story doesn't end there. These women went on to inspire an entire community to question the status quo in a journey of human courage that still resonates with vision and hope.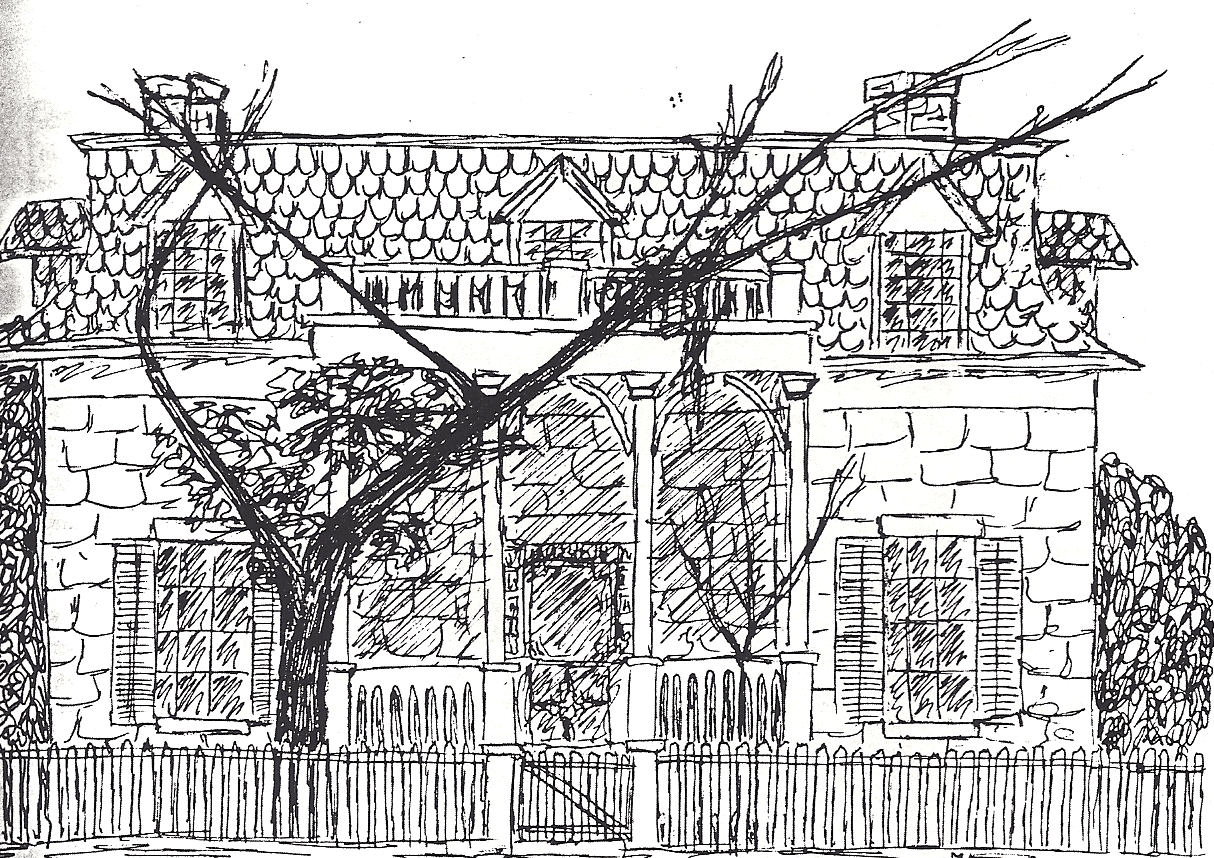 The limestone house where this story took place as drawn by Melissa Johnson.
Texas Historian, Vol XXXV, Sept, 1974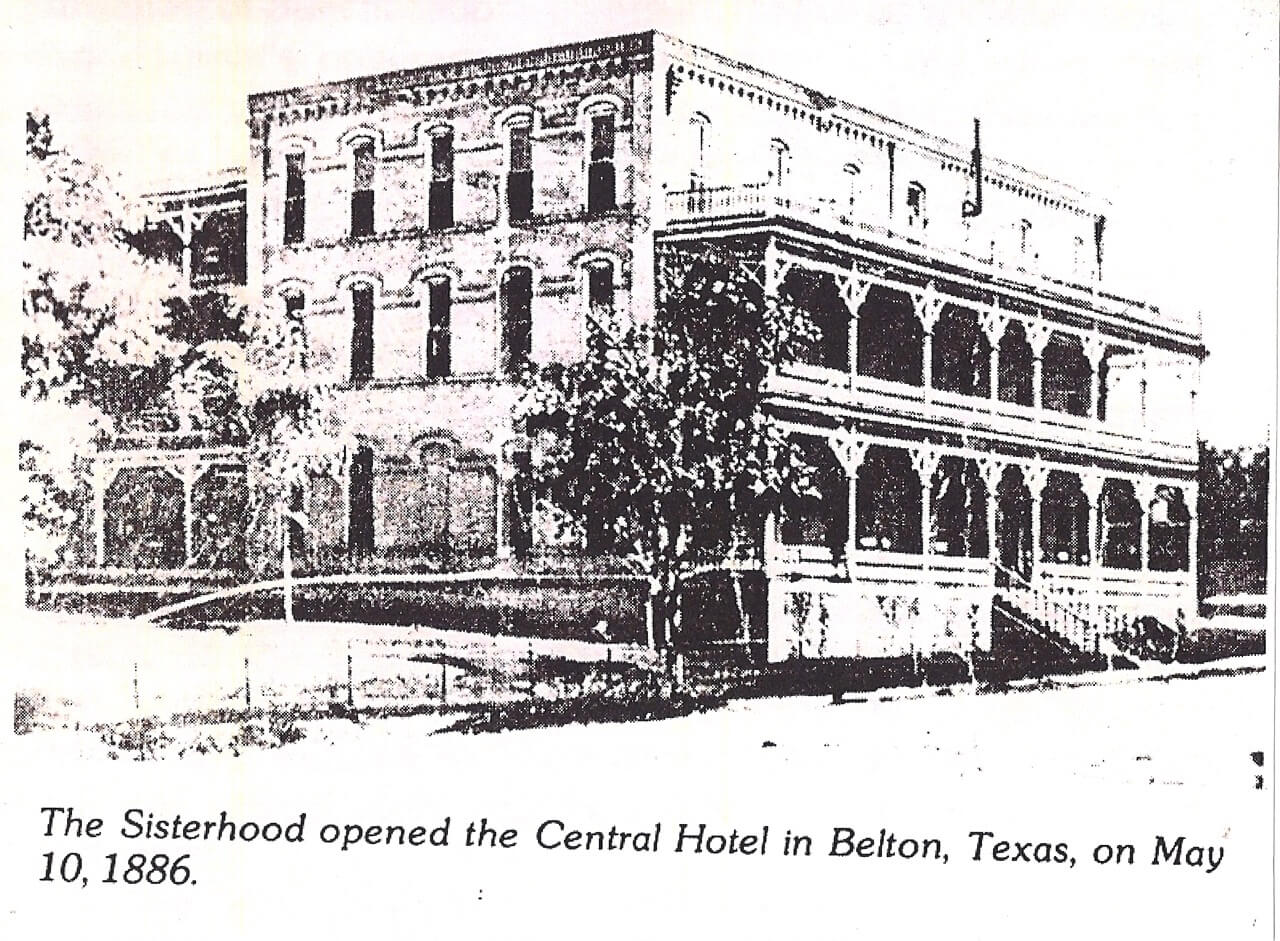 About the play
Carried by the Current dramatizes the powerful story of Martha McWhirter and her Sanctified Sisters. Written by Nicola Pearson the play has won the Jane Chambers Playwriting Award, the Gina Walker Outstanding New Project Award and was a winner in the Northwest Playwrights' Competition. Women's Work Productions is excited to bring this award-winning play to the stage in Seattle in the 2019/20 season.
Towards the production 
We have a 20 minute preview of Carried by the Current, which includes a discussion with the playwright and three scenes acted from the script, which we are presenting in various locations to gather support for the production. Please contact us if you know of a group or business interested in seeing this preview.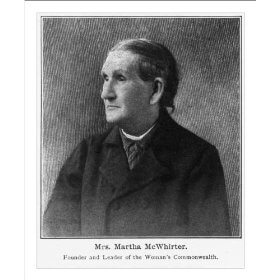 Martha McWhirter, leader and founder of the Sanctified Sisters.