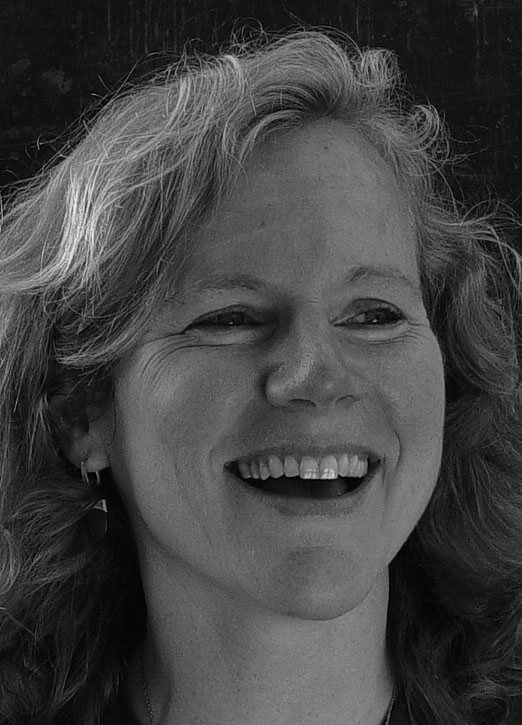 Nicola Pearson
Founder
Nicola Pearson is an award-winning playwright, novelist and mystery writer and a founding member of Women's Work Productions. She grew up in England, where she first discovered her love for the stage, then acted in France, and New York City before a chance encounter took her to the Skagit Valley in Washington State. There she met her future husband and began a journey of a different kind, writing plays alongside his work as a studio potter.
Nicola's plays have been produced throughout the US and in Sydney, Australia. Carried by the Current, her first historical play, not only introduced her to a fascinating piece of American history but allowed her to explore one aspect of her childhood on the stage. A joy for her, in bringing this play to audiences, has been to watch people's profound interest in the subject matter and to be part of the discussions that arise after the curtain comes down. She is honored to be working with Women's Work Productions to take this play to as many audiences as possible.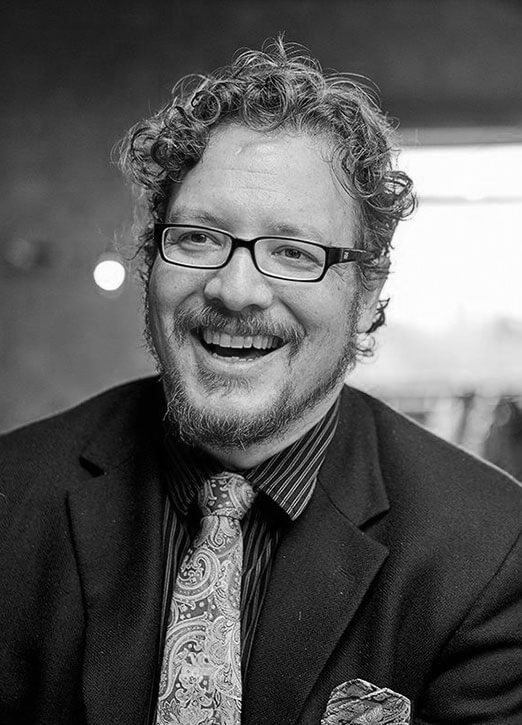 Dustin Moore
Founder
Dustin is a veteran actor and singer with over 20 years of experience on the stage. He has led productions like White Christmas (Bob Wallace), BIG the Musical (Big Josh), Cabaret (Cliff Bradshaw), Bye Bye Birdie, (Albert Peterson) and many more to successful productions. He continues to involve himself both on and off the stage in Seattle, WA, recently appearing as "Judge Thomas Burke" in Parlor House Panic of 1893 in Pioneer Square, Seattle.
Dustin and Nicola were introduced through Dustin's wife, Sarah, when they participated in a staged reading of Carried by the Current on Orcas Island. The story gripped his imagination and he has been driven to bring the production to Seattle ever since. He is looking forward to showing you Carried by the Current and many more productions through Women's Work Productions.
We look forward to bringing you along with us.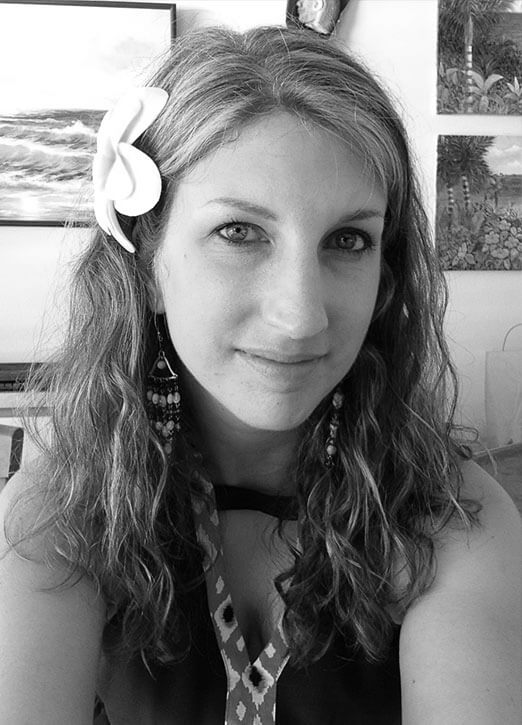 Sarah Moore (Mickelson)
Founder
Sarah has been involved in over 70 theatrical productions in Skagit, Whatcom and King counties over the last 18 years. She earned her BA degree in theatre from Western Washington University in 2005. She especially enjoys acting in Shakespeare productions and brand new plays. A few favorite past roles include Beatrice in Much Ado About Nothing, Irene Molloy in Hello Dolly!, and Satan in The Last Days of Judas Iscariot. Sarah first became involved with Carried by the Current when it was produced at Skagit Valley College in 2010 and originated the role of Bess. She recently went back to school for a Masters Degree in Speech-language Pathology, got married and had a beautiful baby girl. Life is good. Art is essential.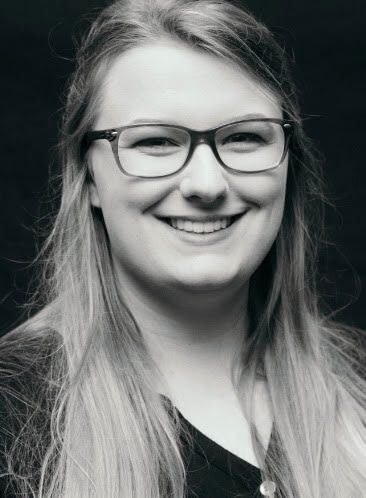 Gracie Johnson
Actor & Video Editor
Named after Gracie Allen and Grace Kelly, Gracie feels it is fitting that she has found her way to the art of acting and theatre. Gracie started acting in 2015 at Sedro-Woolley High School, and is now pursuing a BA in Theatre with a concentration in Acting and Musical Theatre from Western Washington University. She is head of PR and Marketing as well as a board member for Shakespeare Northwest where she received her first lead role as Helena in A Midsummer Night's Dream in 2019. She has also appeared in Shakespeare In Love with Anacortes Community Theatre, Working, a musical with WWU, and several other shows with Shakespeare Northwest. Gracie is honored to be a part of Women's Work Productions and can't wait to learn more for her future as a professional performer.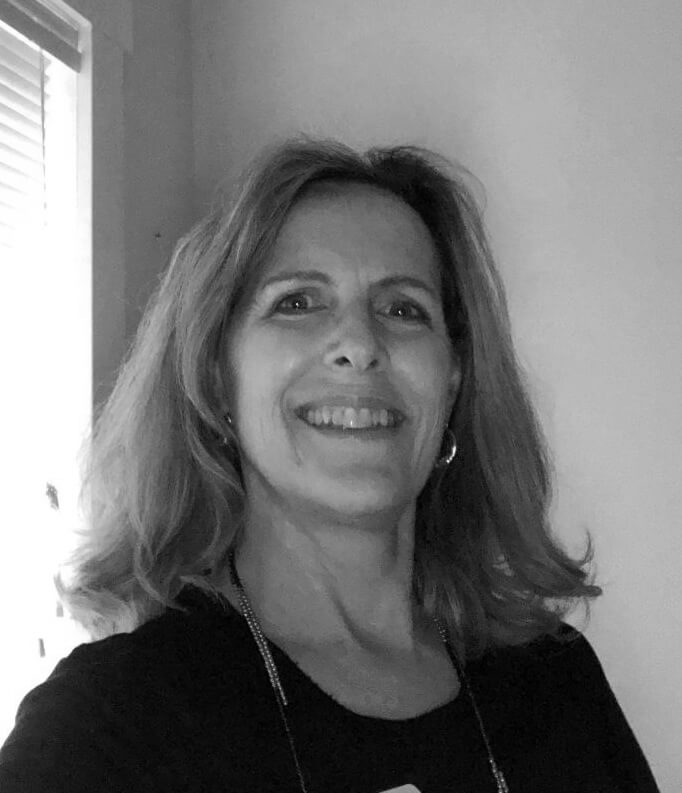 Susan Chiabai
Joyful Participant in the Production
Outside of working full time for over thirty years, Susan has been actively involved in her community serving on various Boards and volunteering for several charities, booster clubs, and non-profits. She earned her associate degree from Skagit Valley College and participated in their drama department with Phil Tarro, then received her Bachelor of Arts degree in Family and Community Services from Western Washington University. Susan came to know Nicola many years ago from the Sauk Mountain Pottery stand at the Tulip Festival and now she happily owns a collection of several beautiful pieces!  Susan became involved with Carried by the Current at its first production at Skagit Valley College, creating a collage of vintage items, newspaper articles and photographs of the setting in Belton, Texas, that was displayed in the hallway of the theater for the play and has never left; she wants the story to be told everywhere.